Great Sacred Music
Thursday 06 April 2023
1:00 pm - 1:35 pm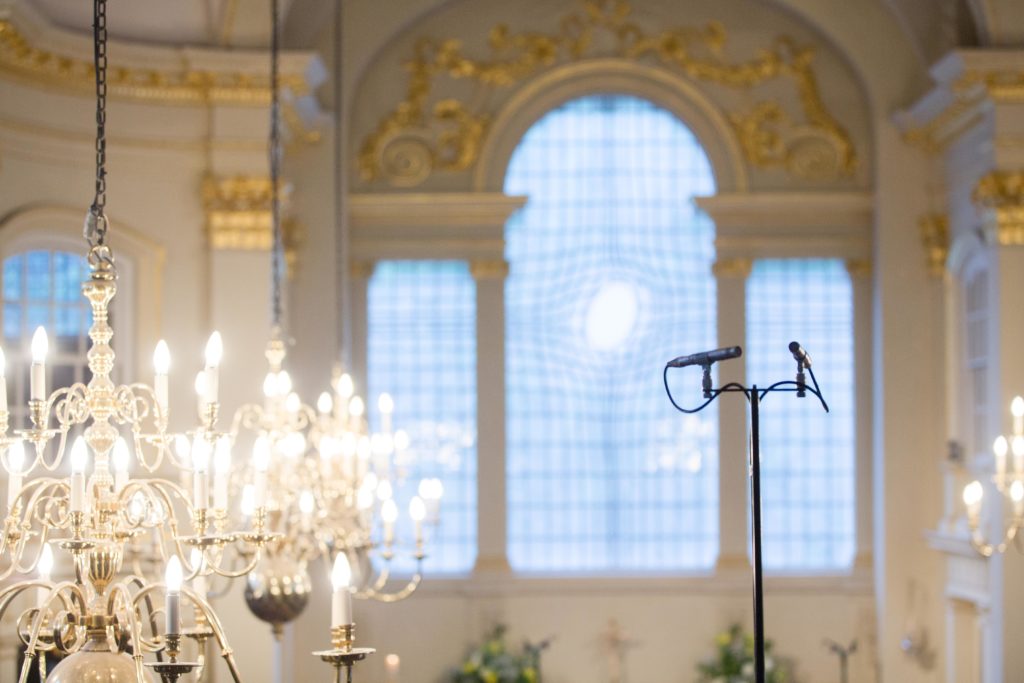 Led by Revd Dr Isabelle Hamley
Directed by Andrew Earis
Performed by St Martin's Voices
Accompanied by Polina Sosnina
A sequence to speak to heart, head and soul, exploring through songs and readings the great classical music of our religious heritage.
This week's Great Sacred Music will be available to view on StMartins.Digital and our Facebook page on Friday 7th April from 1pm, 24 hours after the live event.
This season of Great Sacred Music has been supported by the Foundation of St Martin-in-the-Fields, London.
Terms and Conditions