Christmas Day Eucharist | 10:30am
Monday 25 December 2023
10:30 am - 11:30 am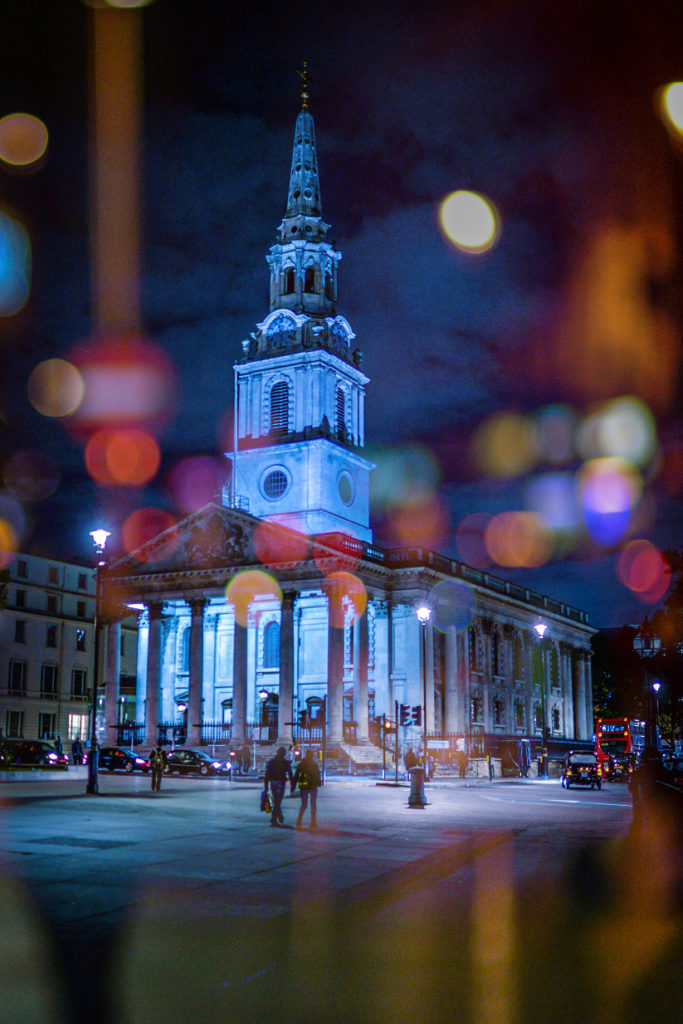 All are welcome as we come together for our Christmas Day Eucharist.
Please note the 10:30am start.
The Eucharist (or Holy Communion or Mass) is the central act of Christian worship. This is celebrated on Sundays and each day throughout the week. You can attend this service in-person, or online on our Facebook page and StMartins.Digital.
Terms and Conditions