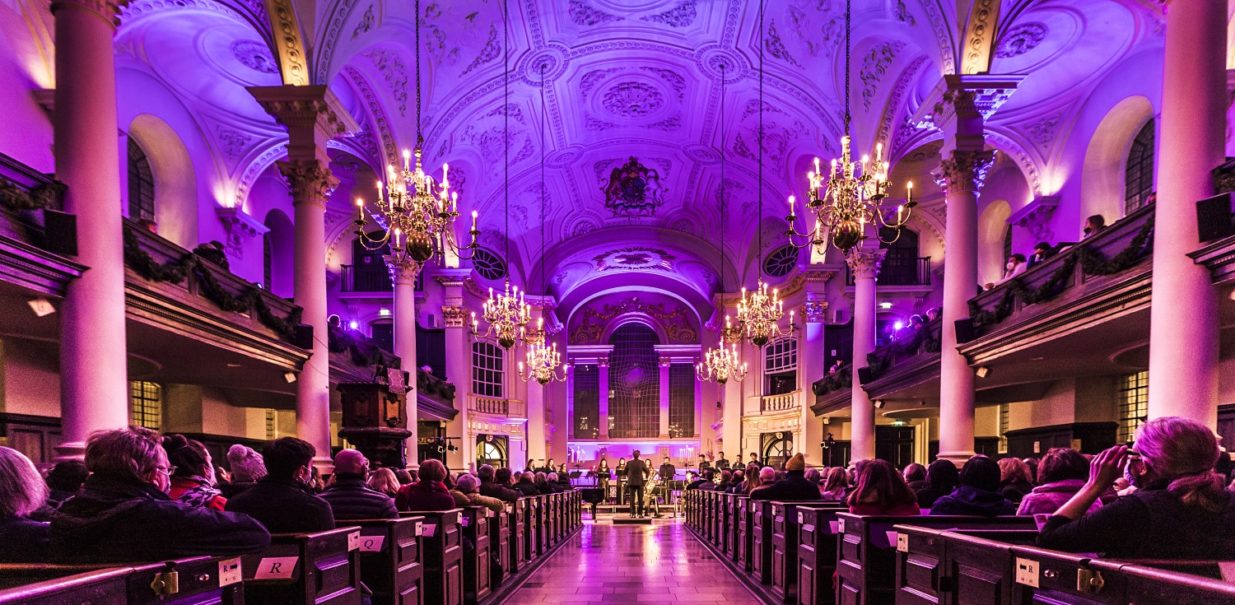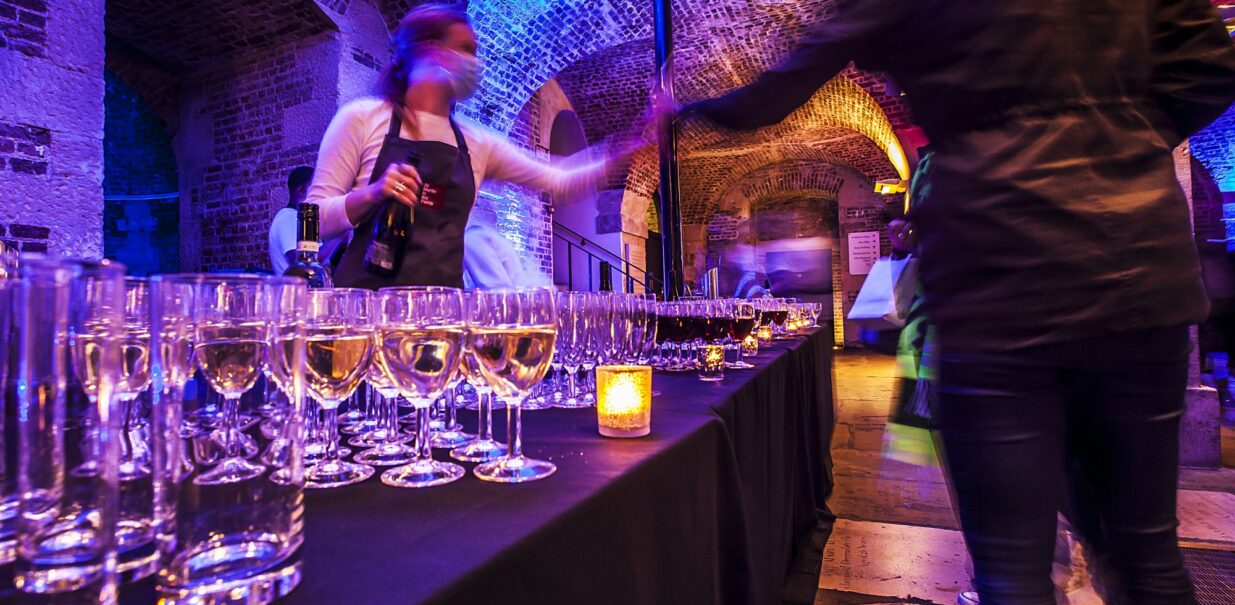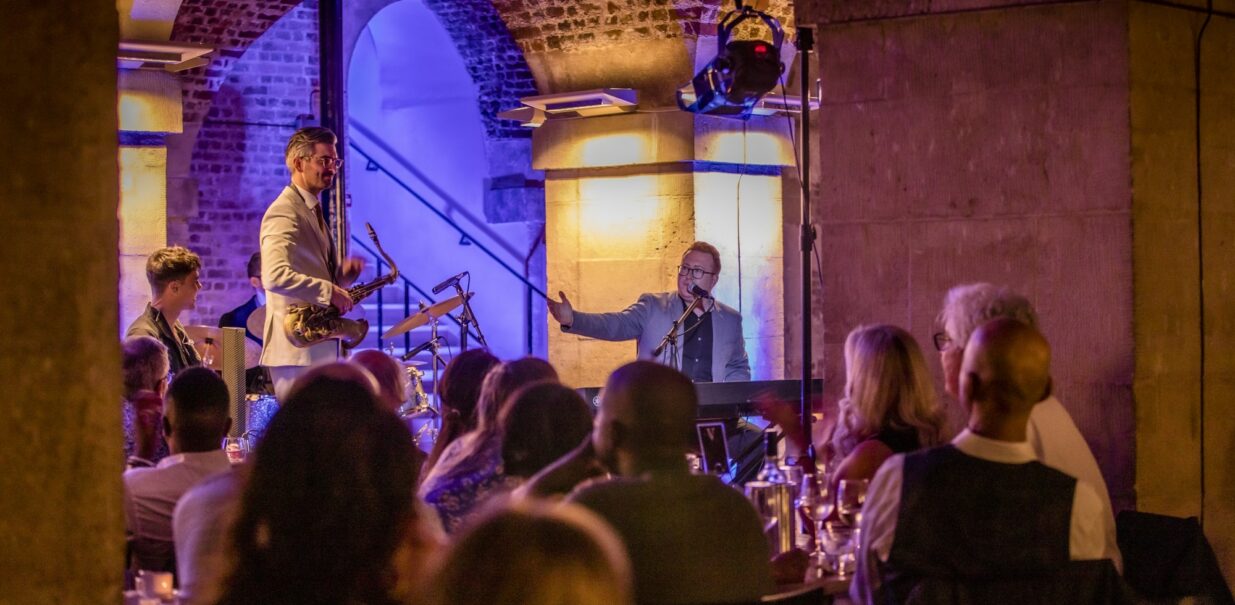 Current opportunities
St Martin-in-the-Fields employs a hardworking and committed team in hospitality, catering, retail, concerts, administration and much more.
Our workforce is dedicated and open-minded and made up of a wealth of experienced people from a diversity of backgrounds and spoken-languages. If you possess a positive, creative, customer-focused and team-orientated approach then you will fit right in. St Martin-in-the-Fields is committed to equality when recruiting and to personal development when part of the team. We provide training and appraisals and listen to staff views through surveys and staff representative groups.
When we have vacancies for full or part-time roles or internships, they will be posted on this page.  If you are interested in a role and meet its requirements, please follow the application instructions to apply.
Explore our website further to learn more about the history, music, and hospitality of this iconic church.  For further information on employment please email:
peopleandculture@smitf.org
Church Administrator
Ministry Assistant for Children/Youth
Benefits
We pay competitive salaries throughout the workforce.  We provide a workplace pension, generous holiday entitlement, free access to an Employee Assistance Programme, free tea and filter coffee and discounts in the Shop, Café and selected concerts.
Workplace Culture and Values
St Martin-in-the-Fields is a church located in the northeast corner of Trafalgar Square. Our culture is one of openness and inclusivity and we welcome and encourage people of all faiths and of none to apply to positions at St Martin-in-the-Fields Ltd.  St Martin-in-the-Fields Ltd is our commercial company that is responsible for the delivery of food services, classical concerts, retail and venue hire.  Our employee backgrounds are diverse but we all strive to work together to achieve the organisational goals within an agreed set of values.
We recognise the potential of our diverse workforce and use our differences to solve problems and achieve goals creatively.
We endeavour to be accessible and hospitable, and to provide a place of welcome and safety for all employees as well as visitors.
We try to act towards each other with fairness and honesty and encourage freedom of expression within a framework of mutual respect.
We aim to be good stewards of our heritage, to be proactive in issues of sustainability and environmental care, and to make the best possible use of all our physical and human resources.
We strive to be enterprising, innovative and pioneering.
We are open to feedback and regularly  review our objectives and performance.