Brass Rubbing
Brass rubbing was a fashionable Victorian pastime that continues to be popular today. Visitors to churches wanted to take home a memento of their experience and brass rubbing was their inspired solution.
Brass Rubbing is based in our foyer space next to the gift shop (enter via glass entrance). No need to book in advance, unless you are in a large group. Prices start from only £4.50
Dick Sheppard Chapel
The Dick Sheppard Chapel is located downstairs in the Lower Crypt, and is open for quiet prayer or contemplation at certain times when the church is closed.
Please ask a member of staff for details if you'd like to use the chapel.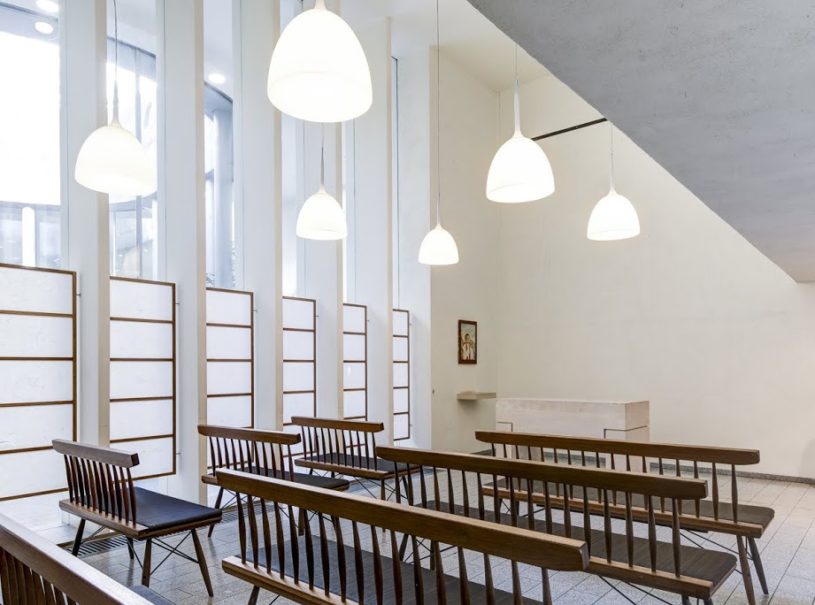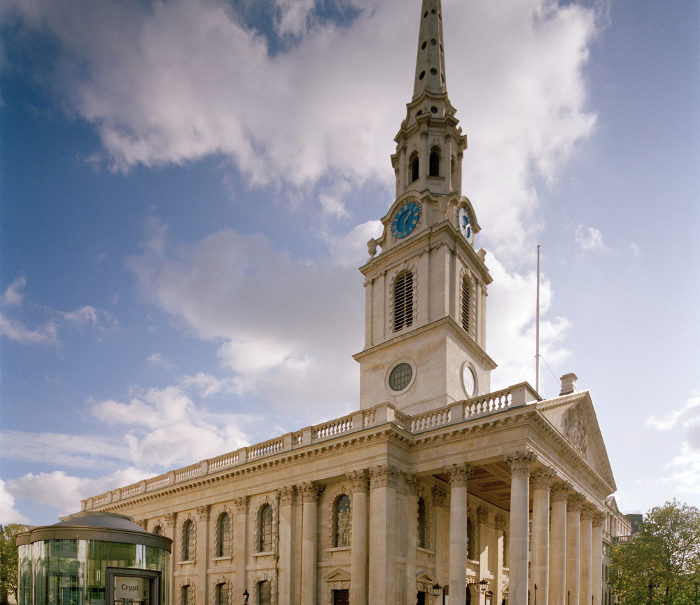 Art and exhibitions
St Martin's hosts art exhibitions curated by charitable and cultural organisations.  The Foyer, Gallery, and Courtyard provide a backdrop for these organisations to share their vision with visitors to St Martin's.