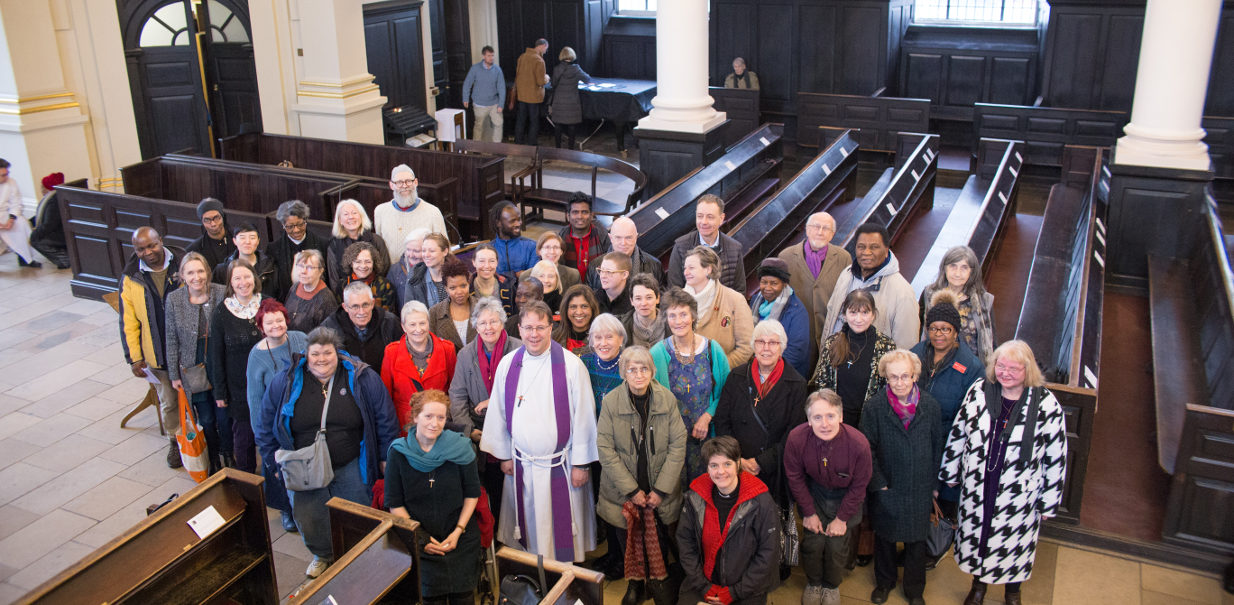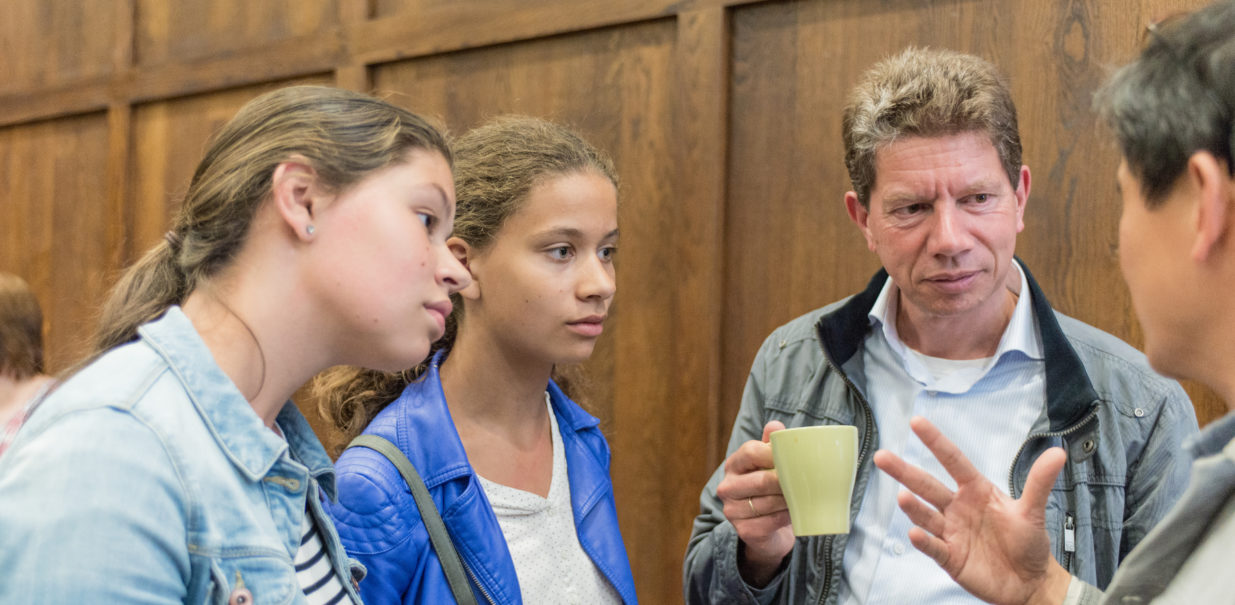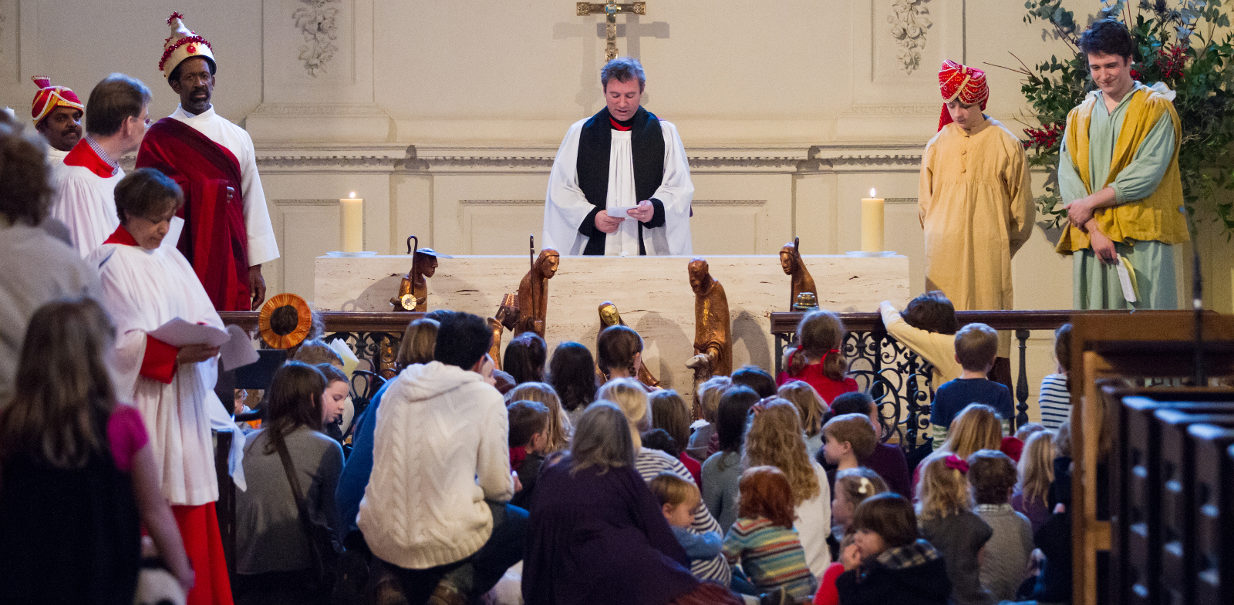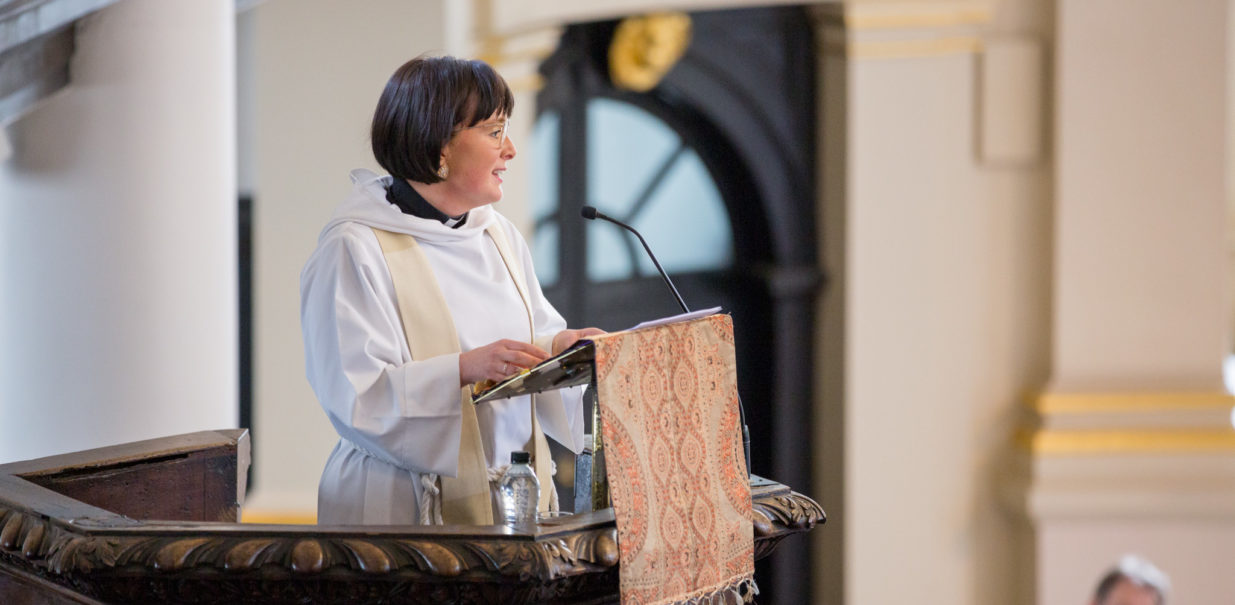 St Martin-in-the-Fields is a unique institution in which cultural, charitable and commercial initiatives are rooted in the life of a vibrant congregation. 
We have a glorious 1726 building whose combination of classical and gothic styles has been imitated all over the world, especially in the USA. We are proud to have hosted the first religious broadcast in 1924.
We believe that those facing adversity are closest to God's heart. Our community was involved in the anti-apartheid protests at South Africa House in the 1980s. Today we strive to see past labels that exclude people and welcome the gifts of all God's people. We celebrate our life together through beautiful worship, genuine community, honest seeking for truth, partnerships in the UK and around the world, and walking with the poor. 
As a Church of England congregation we are part of the Diocese of London, and we share its commitment to be confident, compassionate and creative in expressing and sharing our faith. 
All are welcome to attend our services at St Martin-in-the-Fields, no matter what you believe. With around thirty taking place each week, there are plenty to choose from.
You do not have to be a Christian or a practising member of the Church of England to come to worship. You can simply listen, or join in with us as much as you are able to do. Our hope for you is that you may encounter and be transformed by the presence of God in Jesus Christ.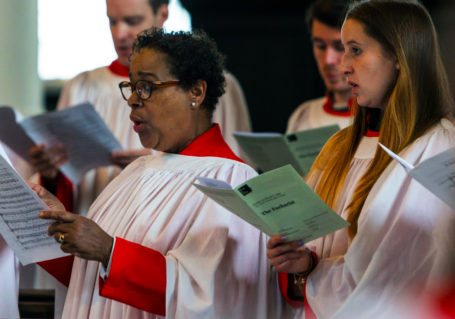 Sunday Services
Find out more about worshiping at St Martin's on a Sunday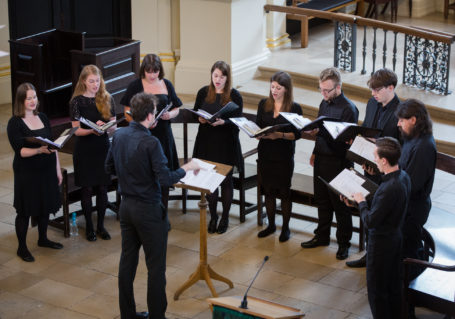 Midweek Worship
Explore our rich pattern of worship through the week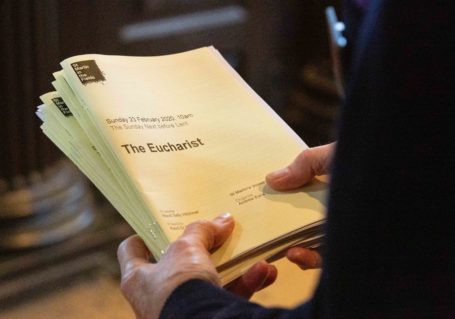 Worship Online
Join our services as they're livestreamed straight from the church
Who's Who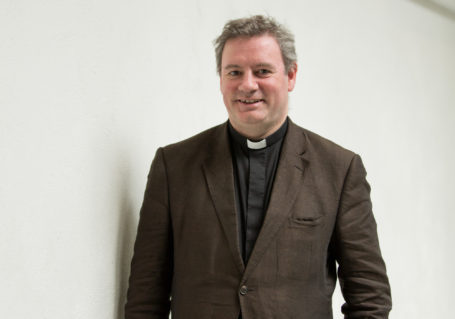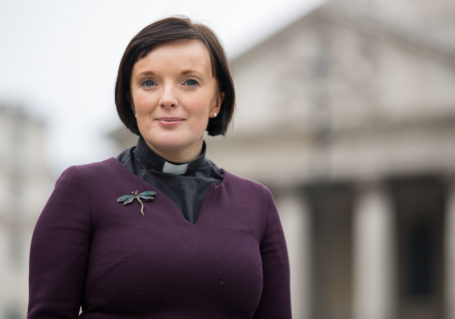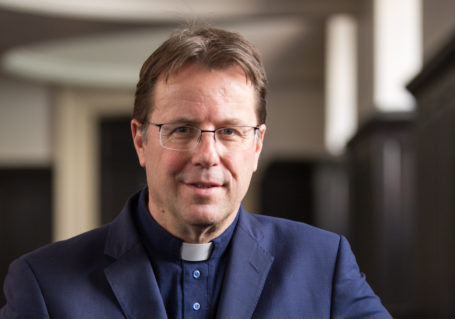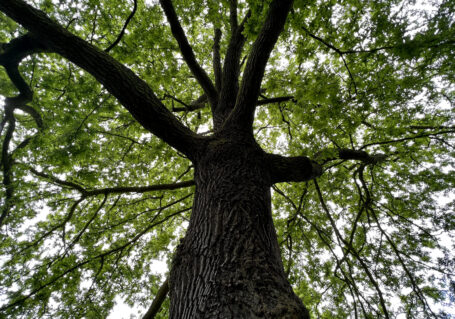 Autumn Lecture Series 2023
Originally broadcast September – November 2023 – Now available to stream on demand