Handel: Israel in Egypt
Friday 22 March 2024
7:30 pm - 9:30 pm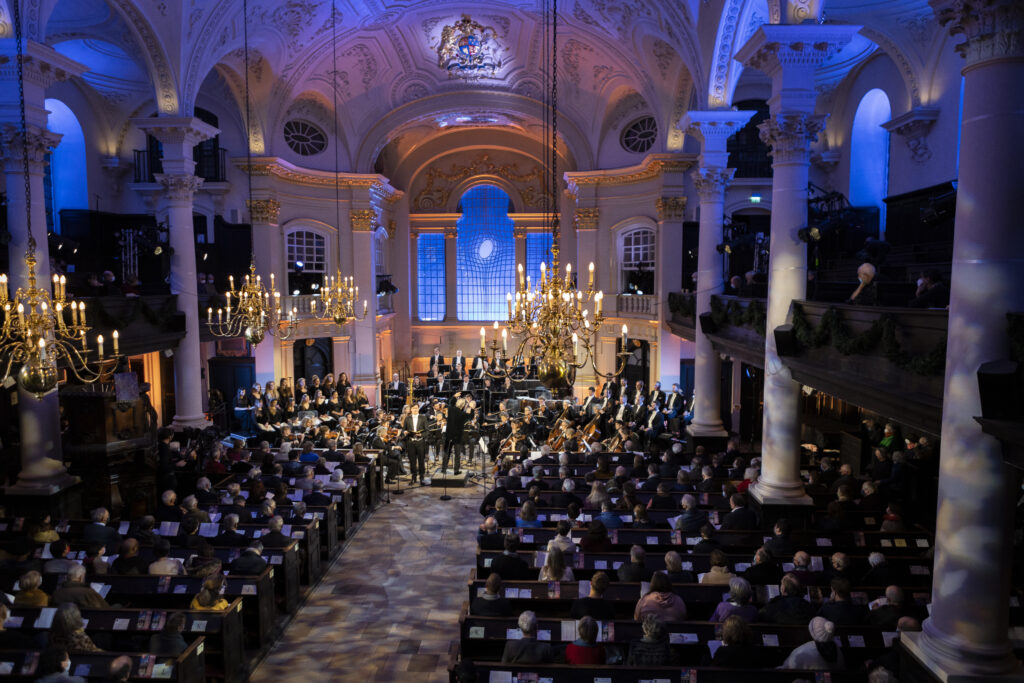 John Eliot Gardiner conducts Handel's Israel and Egypt: drama on a Biblical scale from Georgian London's supreme master of the choral epic.   
"Sing ye to the Lord, for He hath triumphed gloriously!" Plagues, tribulations, and a great nation finding its freedom: Handel's oratorio Israel in Egypt is less a sacred masterpiece than a sweeping Biblical epic in full sonic widescreen. Flies, frogs, solar eclipses and Moses' parting of the Red Sea – it's all there, large as life in one of the most colourful masterpieces Handel ever wrote.
The handpicked performers of John Eliot Gardiner's Monteverdi Choir and English Baroque Soloists live to perform music like this, and there's no more fitting venue in which to enjoy the music of Georgian London at its most majestic – and entertaining. 
Programme
Handel – Israel in Egypt
Performers
Monteverdi Choir
English Baroque Soloists
John Eliot Gardiner Conductor
Dates, Times & Book
| | | | |
| --- | --- | --- | --- |
| Fri 22 Mar | 7:30 PM | £80/£70/£48/£35/£10 | Book |
Terms and Conditions