Jayson Gillham: Chopin Nocturnes & Ballades by Candlelight
Thursday 05 October 2023
7:30 pm - 8:35 pm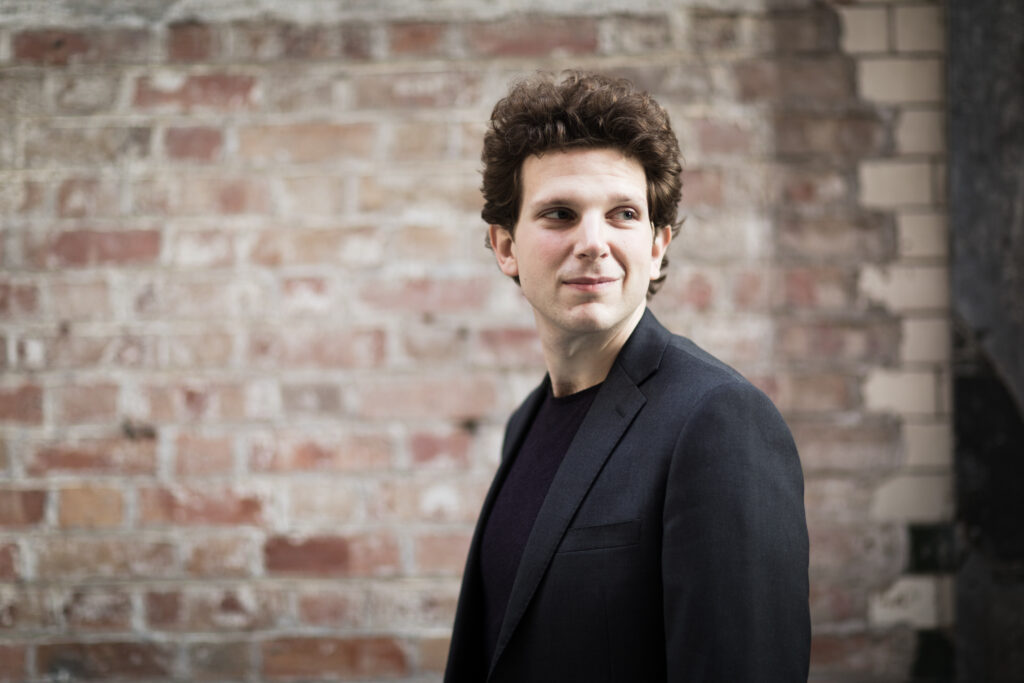 True romance: Chopin's Ballades and Nocturnes, performed by Chopin Competition laureate Jayson Gillham in a candlelit church.  
Dreamer, revolutionary, poet and patriot, Frederic Chopin transformed the piano into the ultimate vehicle for the Romantic imagination. "My universe will be the heart and soul" he said – and who better to explore that universe than International Chopin Competition semi-finalist Jayson Gillham? In the enchanted atmosphere of a candlelit St Martin-in-the-Fields, Gillham lays bare the tender secrets of the Nocturnes, and dives deep into the wild Romantic adventures of the Ballades, music that contemporaries described as "cannons hidden in flowers". These are masterpieces that never get old, in the hands of a pianist who makes everything fresh.   
Programme
Nocturnes:
C sharp minor, Op. Posthumous
B flat minor, Op 9 No 1
E flat major, Op 55 No 2
C sharp minor, Op 27 No 1
G major, Op 37 No 2 
Ballade No 4 in F minor 
Nocturnes
D flat major, Op 27 No 2
F major, Op 15 No 1
C minor, Op 48 No 1 
Ballade No 3 in A flat 
Nocturne in E flat major, Op 9 No 2
Performers
Jayson Gillham Piano
Please note this concert will last for approximately 75 minutes without an interval.
Dates, Times & Book
| | | | |
| --- | --- | --- | --- |
| Thu 05 Oct | 7:30 PM | £30/£25/£20/£15/£10 | Book |
Terms and Conditions