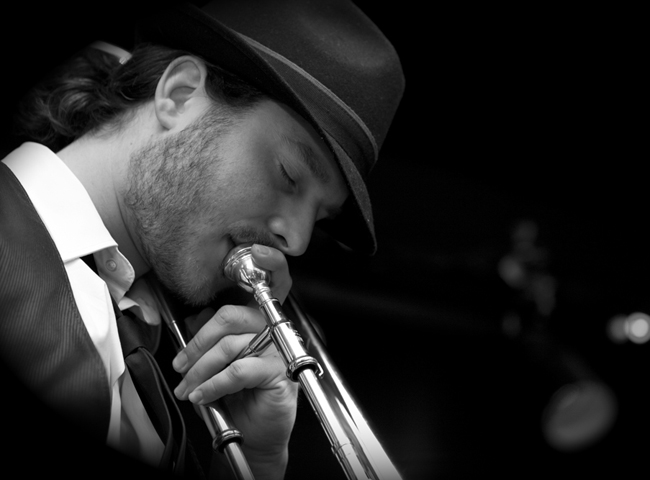 Programme

Exploding out of the London Soul and Blues scene, Miss Hoodoo and the Delta Boys have already earned a well deserved reputation as one of the hottest tickets on the worldwide Blues/ Soul circuit.
Based in London, the band has already toured much of UK and Europe, and has had shows in Brazil. The band features some of the most experienced and in demand musicians on the scene who have performed with the likes of Paloma Faith, Kylie Minogue and many other top recording artists.  Band members have performed at venues including Ronnie Scotts, the Jazz Cafe and the O2.
Miss Hoodoo and the Delta Boys comprises the inspirational, Arethaesque vocals of Bridgette Amofah, with a heavyweight horn section led by Chris Webster, a tight rhythm section featuring  Jared Pizzata on Drums, Mateus Nova on Bass and Jacob Quistgaard on guitar, and Kiris Houston on piano and harmonica.
First set 8.00pm– 8.50pm
Second set 9.10pm – 10.00pm
Food served until 9.00pm
Drinks served until 10.00pm
Cafe open to ticket holders only from 6.30pm