Choral Classics: Let all the world
Sunday 16 October 2022
3:15 pm - 3:45 pm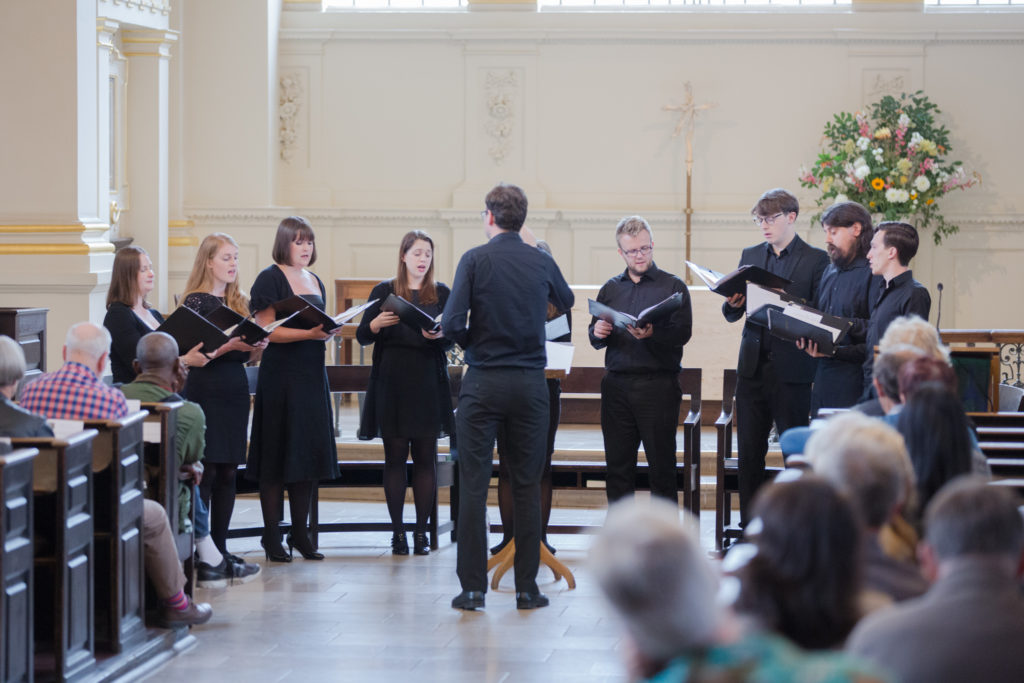 A beautiful 30 minute sequence of words and music, exploring much-loved choral works in the beautiful surroundings of St Martin-in-the-Fields.
Today's Choral Classics marks the 150th anniversary of the birth of composer Ralph Vaughan Williams, and includes:
Kyrie from Mass in G Minor
O taste and see
Lord, thou hast been our refuge
Bushes and briars
The turtle dove
Let all the world from 'Five Mystical Songs'
Sung by the Choir of St Martin-in-the-Fields
Directed by Jennifer Sterling
Choral Classics is FREE to attend and all are welcome. A retiring collection is taken to support the work of St Martin-in-the-Fields.
Please note that Choral Classics is in-person only.
Terms and Conditions