Éva Fahidi & Benjamin Appl: I know for certain that I'll see you again
Thursday 06 October 2022
7:30 pm - 9:30 pm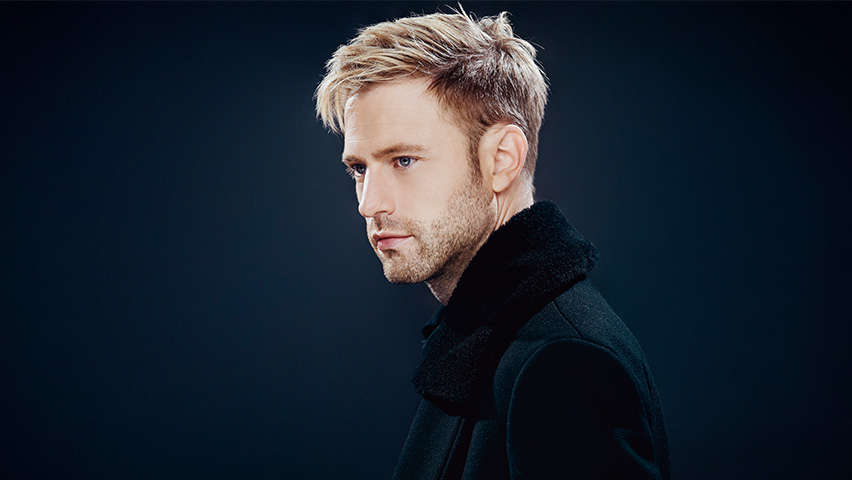 Baritone Benjamin Appl joins writer and Holocaust survivor Éva Fahidi for a musical journey reflecting on life, loss and hope in words and song.
"Suddenly, I realized that I was completely alone, and had no one else in this world…". A moving musical journey through the extraordinary life of Éva Fahidi, whose happy childhood and dreams of studying music were ended by deportation from Hungary, and who survived the horrors of Auschwitz. It's an experience that must not be forgotten and which grows ever more urgent. In the month of her 97th birthday, Fahidi joins the baritone Benjamin Appl to share the music that is important to her, and to talk about the loss of family and identity, memory and silence, and the rediscovery of hope. Featuring songs by (amongst others) Schubert, Bach, Eisler, Krása, Schumann and Mahler.
Programme
Béla Bartók – Bear Dance (from Easy Pieces) Sz. 39/10
Engelbert Humperdinck – Ein Männlein steht im Walde (from Hänsel und Gretel)
Robert Schumann – Zum Schluss (Rückert) op 25/26
J S Bach – Ich ruf zu Dir, Herr Jesu Christ BWV 177 (arranged by Busoni/Boertien)
Hans Krása – Mutter wiegt sanft ihr Kind (from Brundibár)
Adolf Strauss – Ich weiss bestimmt, ich werd' dich wiedersehn (Hift)
Franz Schubert – Strophe aus "Die Götter Griechenlands" (Schiller) D677
Camille Saint-Saëns – Bacchanale (excerpt from Samson et Dalila) op 47
Ilse Weber – Ade, Kamerad! (Weber)
Gustav Mahler – Ich bin der Welt abhanden gekommen (Rückert)
Aribert Reimann – Tenebrae (Celan)
Johannes Brahms – O wüsst' ich doch den Weg zurück (Groh) op 63/8
Hanns Eisler – Die Heimkehr (Brecht)
Richard Wagner – O du, mein holder Abendstern (from Tannhäuser)
Hungarian Folk Song: Megyen már a hajnal csillag
Performers
Éva Fahidi
Benjamin Appl Baritone
James Baillieu Piano
Jennifer Wynton Introduction
Please note that this concert will last for approximately 90 minutes without an interval.
Dates, Times & Book
| | | | |
| --- | --- | --- | --- |
| Thu 06 Oct | 7:30 PM | £25/£20/£15/£10 | Book |
Terms and Conditions