Mozart & Haydn from John Eliot Gardiner & English Baroque Soloists
Friday 13 January 2023
7:30 pm - 9:30 pm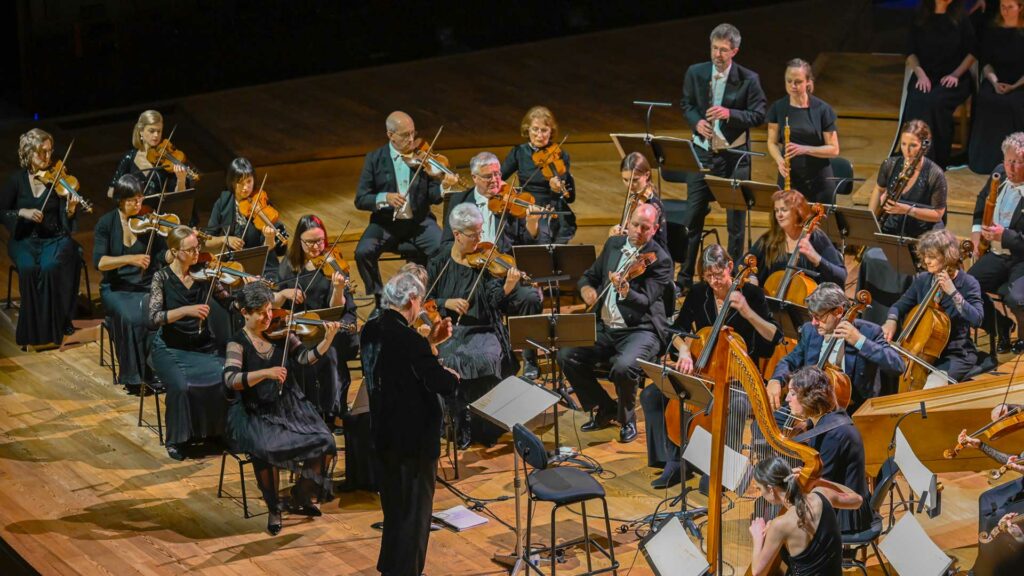 Mozart with his imagination on fire, and Haydn at the top of his game. Classical sunshine on a January night from John Eliot Gardiner and the English Baroque Players.
Some works of art defy words. Caught out at short notice, Mozart wrote his Linz symphony in a hotel room in four days flat: the result is a sunburst of genius at its most unbuttoned. And no-one knows why he wrote his Sinfonia Concertante at all, merely that he never wrote anything more heartfelt, or more noble. Who better to perform it today than virtuosos of the calibre (and the insight) of Isabelle Faust Antoine Tamestit? And who better to support them than John Eliot Gardiner and the English Baroque Players? They open with an exuberant symphony from Mozart's great friend and mentor, Joseph Haydn
Programme
Haydn – Symphony No. 84 in E-flat major "In nomine Domini"
Mozart – Sinfonia Concertante for Violin, Viola and Orchestra in E-flat major
Mozart – Symphony No. 36 in C major "Linz"
Performers
English Baroque Soloists
Isabelle Faust Violin
Antoine Tamestit Viola
John Eliot Gardiner Conductor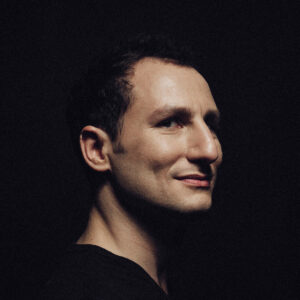 Antoine Tamestit
Antoine Tamestit is recognised internationally as one of the great violists – soloist, recitalist and chamber musician. In addition to his peerless technique and profound musicianship, he is known for the depth and beauty of his sound with its rich, deep, burnished quality. His repertoire is broad, ranging from the Baroque to the contemporary, and he has performed and recorded several world premieres.
One of the concertos Tamestit commissioned is the concerto by Jörg Widmann. Since giving the world premiere performance in 2015 with the Orchestre de Paris and Paavo Järvi, Tamestit has given performances of the concerto with the co-commissioners, Swedish Radio Symphony and Bavarian Radio Symphony Orchestra, both under Daniel Harding, again with the Orchestre de Paris, with the City of Birmingham Symphony Orchestra, the Leipzig Gewandhaus Orchestra, Frankfurt Radio Symphony Orchestra, Finnish Radio Symphony Orchestra, Stavanger Symphony, and the Danish Radio Symphony Orchestra.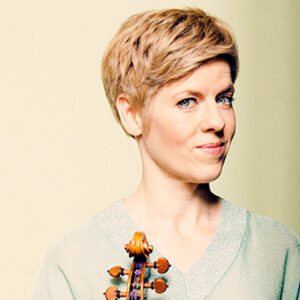 Isabelle Faust
Isabelle Faust captivates her audience with her compelling interpretations. She dives deep into every piece considering the musical historical context, historically appropriate instruments and the greatest possible authenticity according to a contemporary state of knowledge. Thus, she manages to constantly illuminate and passionately perform the repertoire of a wide variety of composers.
After winning the renowned Leopold Mozart Competition and the Paganini Competition at a very young age, she soon gave regular performances with the world's major orchestras including the Berlin Philharmonic, Boston Symphony Orchestra, NHK Symphony Orchestra Tokyo, the Chamber Orchestra of Europe, Les Siècles and the Baroque Orchestra Freiburg.
Dates, Times & Book
| | | | |
| --- | --- | --- | --- |
| Fri 13 Jan | 7:30 PM | £60/£50/£38/£25/£10 | Book |
Terms and Conditions