Online Morning Song
Friday 30 September, 8:30 am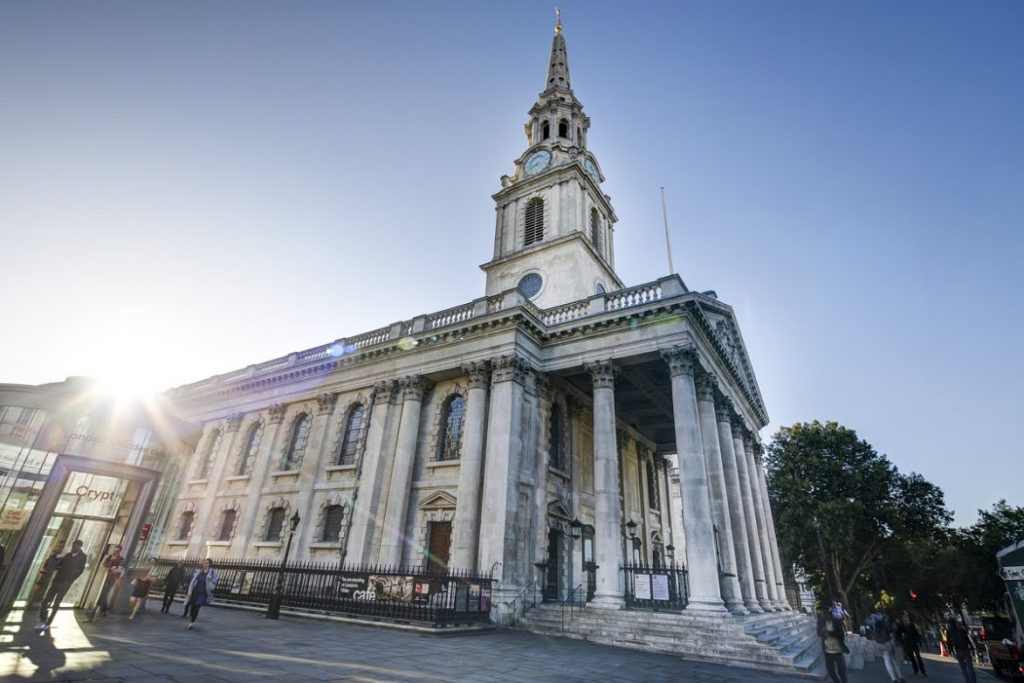 A beautiful 30-minute sequence of words, prayers and music sung by our Choral Scholars, led by a member of the clergy.
Introit: If ye love me – Tallis
Opening responses: Plainsong
Psalm 31. 1-8
Canticle: A song of David – Harper
Gospel Canticle: Benedictus – Lawes
Lord's Prayer: Harper
Anthem: Oculi omnium – Wood
This service is pre-recorded on a Thursday at 10.30am, which you are most welcome to attend in-person. 
Terms and Conditions

Other things to do
Sunday 02 October 2022
3:15 pm - 3:45 pm
A beautiful 30 minute sequence of words and music, exploring much-loved choral repertoire.
Find Out More

Thursday 06 October 2022
1:00 pm - 1:35 pm
Revd Dr Sam Wells explores the story and the meaning behind the music of our religious heritage, with music performed by St Martin's Voices.
Find Out More