Pacific Arts
Saturday 09 October 2021
Saturday 30 October 2021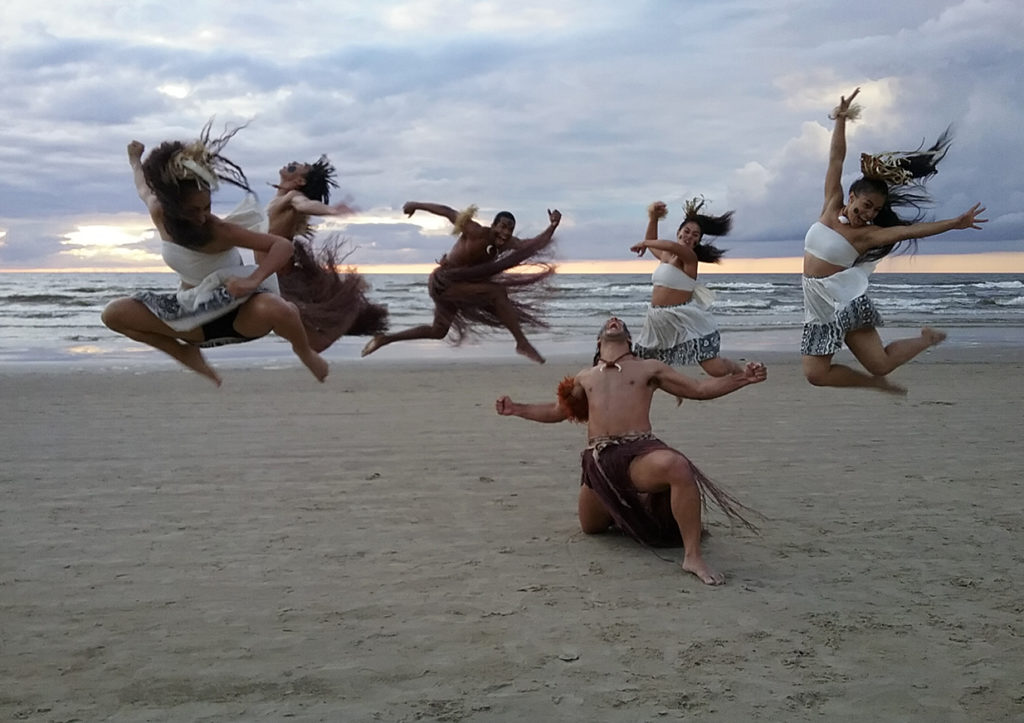 Pacific voices heard through the media of dance, visual art and crafts. Curated by the wonderful Suluo Daunivalu and hosted by St Martin-in-the-Fields this will be a celebration of Pacific arts and culture at the same time highlighting the impact climate change is having on the Pacific and how the Pacific is fighting back.
Fijian dance company VOU will be developing their award winning 'Are We Stronger Than Winston?' dance to incorporate 2021 conversations and will be performing part of it on a live stream from Fiji.
Panel discussions and films on Pacific arts and culture and, climate change and the Pacific will be taking place throughout the 3 weeks.
This exhibition will also be online and many items will be for sale.
The Festival will have:
Pacific art exhibition and art fair.
Pacific dance performances. Live-stream from Fiji and in-person.
Climate change talks, films and panel discussions. Leading up to United Nations Climate Change Conference (COP26) in Glasgow.
Wednesday 20th October, 6.30pm: a service celebrating the Pacific Island cultures 'Bread for the World' at St Martin-in-the-Fields
Terms and Conditions

Other things to do
Monday 18 October 2021
7:00 pm - 8:30 pm
After the ravages of the pandemic, it's time for church and society to learn to dream again. Dr Martin Luther King Jr, had a dream of racial equality and social justice. Inspired by his dream, we're gathering a chorus of dreamers from different walks of life to inform and shape our dreams for the years to come. (Revd Dr Sam Wells)
Find Out More

Monday 15 November 2021
7:00 pm - 8:30 pm
After the ravages of the pandemic, it's time for church and society to learn to dream again. Dr Martin Luther King Jr, had a dream of racial equality and social justice. Inspired by his dream, we're gathering a chorus of dreamers from different walks of life to inform and shape our dreams for the years to come. (Revd Dr Sam Wells)
Find Out More