What Am I Living For? Art
Monday 21 November 2022
7:00 pm - 8:30 pm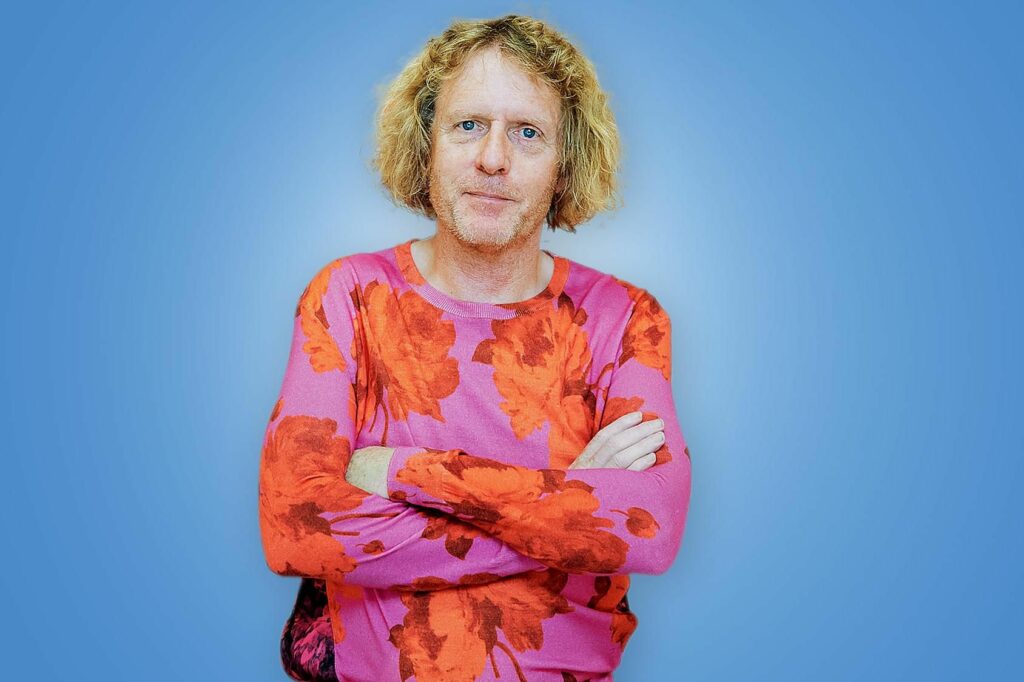 Grayson Perry, with his unique creativity and power to communicate through seeing, hearing and sensing, concludes our lecture series, speaking about the vital importance of art and creativity in discovering the meaning of our lives.
How to book
To book a ticket, please click the yellow "Book" button above right or below.
Grayson Perry is an English contemporary artist, writer and broadcaster. He was the winner of the Turner Prize in 2003 and is now one of the most well-known and popular artists of our time, famous for his ceramic vases, tapestries and cross-dressing, as well as his brilliant observations of the contemporary arts scene, and for dissecting British "prejudices, fashions and foibles". He has made a number of documentary television programmes and has curated many exciting and challenging exhibitions. Grayson challenges stereotypes and makes us see our lives in new ways. He has published a number of books including an autobiography, Grayson Perry: Portrait of the Artist as a Young Girl, written a book on masculinity, The Descent of Man, written and illustrated a graphic novel, Cycle of Violence, and published his illustrated Sketchbooks. His book Playing to the Gallery is based on the BBC Reith Lectures which he delivered to high acclaim in 2013.
If you cannot attend in-person, this lecture will also be streamed live online. For tickets to watch online, click here. 
We want to make sure that the Autumn Lecture Series is open to all. Free places are available for each lecture, in person and online.
If you can, please consider buying a ticket for £10 for you or for someone else. Your purchase will help keep our education programme open to all.
Dates, Times & Book
| | | | |
| --- | --- | --- | --- |
| Mon 21 Nov | 7:00 PM | £10 | Book |
Terms and Conditions