Festive Family Carols – online concert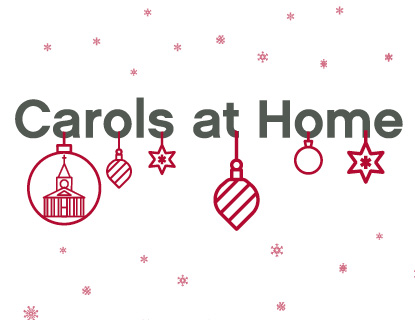 Enjoy an hour of favourite readings and music for families from St Martin's Voices. This joyful celebration concert includes much loved favourites: Jingle Bells, Little Donkey and We Wish you a Merry Christmas.
Buy all three Christmas Concerts to enjoy over the festive season at a discount! The discount will be automatically applied once you add all three concerts to your cart.
Instructions:
When you buy this product, you will receive a PDF with instructions on how to access the concert
To access the concert, a link and password will be sent to you via email on 1 December 2020. By clicking on the link and entering the password, you will be taken straight to the performance.
You will be able to watch the concert as many times as you like in December. The concert will be unavailable after 31 December 2020.
Programme:
Carol of the Bells – Leontovich
Once in Royal David's City
Away in a Manger
Little Donkey
In the Bleak Midwinter – Holst
O Little Town of Bethlehem
We Three Kings of Orient Are
Follow That Star – Peter Gritton
The Virgin Mary had a Baby Boy – arr. Ken Burton
Mary's Boy Child – Jester Hairston, arr. Peter Gritton
The Twelve Days of Christmas – arr. Rutter
Rudolph the Red Nosed Reindeer – arr. Ayres
Jingle Bells – Pierpont, arr. Willcocks
We Wish You a Merry Christmas – arr. Warrell
St Martin's Voices
Ben Giddens Organ
Directed by Andrew Earis
Terms and Conditions