Christmas Concerts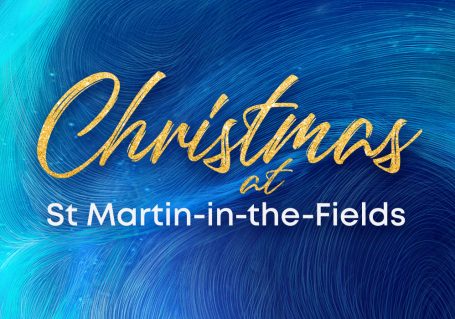 Christmas Carols
Enjoy some of the most popular carols in the beautiful surroundings of St Martin-in-the-Fields.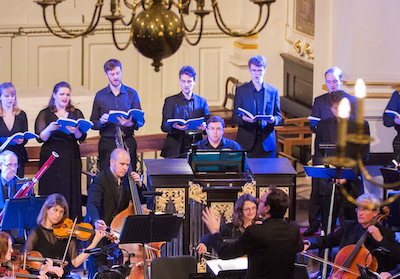 Classical Christmas
Join us for some incredible music from some of the world's finest musicians.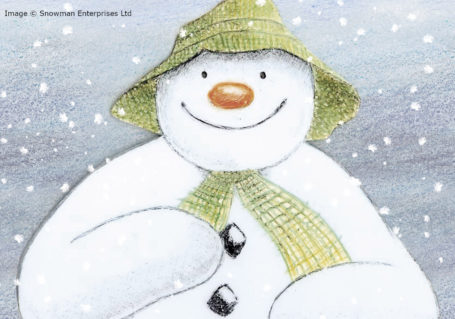 Family Christmas Concerts
From The Snowman to Paddington Bear's First Concert, we've got something for all the family.
Spirit of St Martin's at Christmas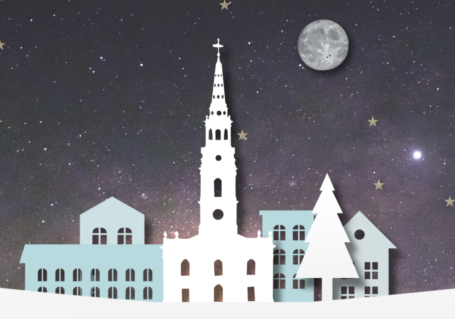 Light a star in the Christmas sky
Show your support, share a message and help keep our spirit alive this Christmas, by leaving a gift on our virtual skyscape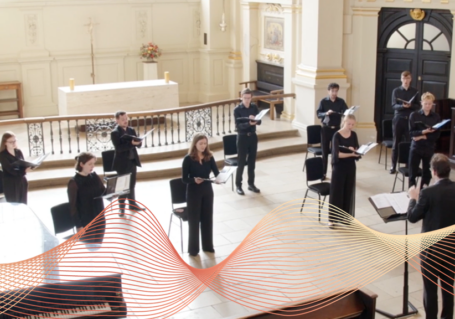 Supporting young musicians
Find out how your support this Christmas will help our Choral Scholars.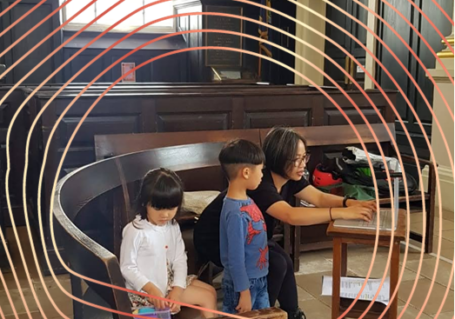 Starting new lives
Find out how you can help families arriving from Hong Kong to build new lives in London
Christmas cards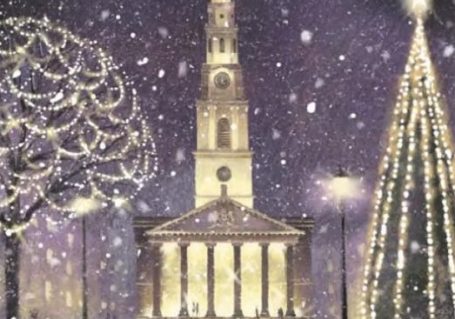 St Martin's Church Lights Christmas Cards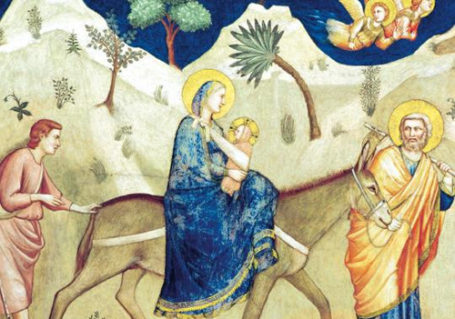 The Flight into Egypt Christmas Cards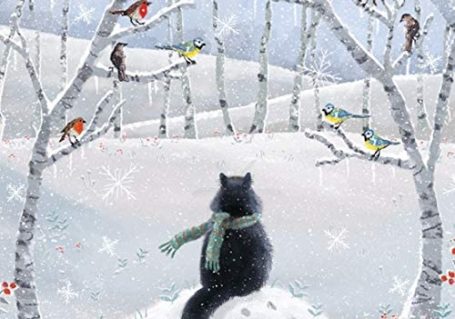 Festive Friends Christmas Cards
Opening hours
The Crypt Café is open from 11am daily and will remain open through to the end of concert intervals on days where there are Christmas evening concerts. We will be serving traditional Christmas lunches/dinners from Thursday 2 December and seasonal favourites such as mulled wine and mince pies will always be available before concerts and during the interval.
Changes to our usual opening hours:
Christmas Opening Hours - CHURCH
Sunday 26 December: Open 9am-12pm
Monday 27 December & Tuesday 28 December: CLOSED
Wednesday 29 December: 12-8.30pm
Thursday 30 December: 9-5
Friday 31 December: 9-4.30pm
Saturday 1 January: CLOSED
Sunday 2 January: 9-6
Monday 3 January: CLOSED
Tuesday 4 January: 9-5
Wednesday 5 January: 11-6
Thursday 6 January: 9-5
Friday 7 January: 9-5
Saturday 8 January: 9-1
Sunday 9 January: 9-6
Christmas Opening Hours - CAFE
Friday 3 December, Crypt Café CLOSED all day but Foyer coffee lounge open
Saturday 4 December, open from 10am
Christmas Eve – closes from 3pm
Christmas Day/Boxing Day – Café CLOSED all day
New Year's Eve – 11am – 3pm
New Year's Day – midday – 7.30pm
Christmas Opening Hours - SHOP
Open daily from 11am
Christmas Eve – close at 3pm
Christmas Day/Boxing Day – closed
Monday 27 December – closed
28, 29, 30 December – 11am – 5pm
31 December – close at 3pm
New Year's Day – closed
Sunday January 2nd – CLOSED
Monday January 3rd – closed
Shop at St Martin's
Open today: 11:00 - 18:00
Church
Open today: 09:00 - 17:00
Café in the Crypt
Open today: 11:00 - 18:00