Dark Water Burning World, Issam Kourbaj
We Have a Dream
After the ravages of the pandemic, it's time for church and society to learn to dream again. Dr Martin Luther King Jr, had a dream of racial equality and social justice. Inspired by his dream, we're gathering a chorus of dreamers from different walks of life to inform and shape our dreams for the years to come.
Revd Dr Sam Wells
These lectures will be live, in person, at St Martin-in-the-Fields, and will also be live-streamed online. There will be a chance for questions from the audience, and we hope to gather with the speakers afterwards at a reception.
We ask those booking tickets to make a donation of £10 towards the cost of the series, but it is also our aim to make the lectures open to all, so limited free places are available. Those who can give more are invited to pay for a free place for someone else to make sure this programme is available for all.
Upcoming lectures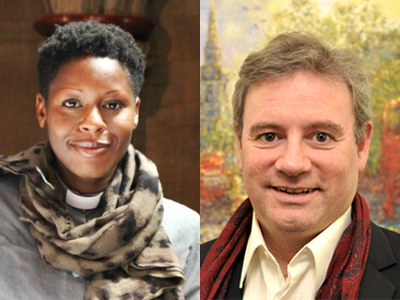 A Dream for a New Social Order
Monday 15 November 2021
 7:00 pm – 8:30 pm