St Martin-in-the-Fields is a church at the heart of the Church of England, at the heart of London. We join this with a commitment to being with those who are on the edge of society, and being at the cutting edge of innovation and exploration.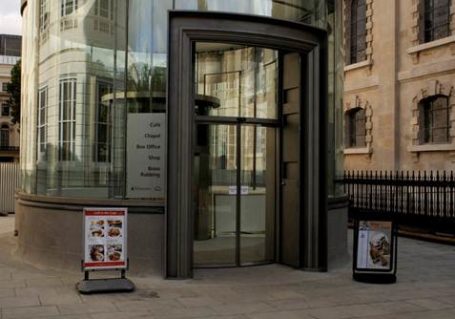 Accessibility
St Martin-in-the-Fields is committed to making all of its activities as open and accessible as possible to all.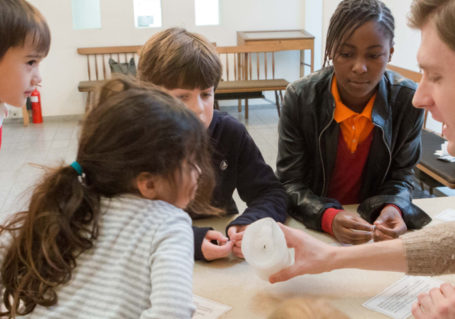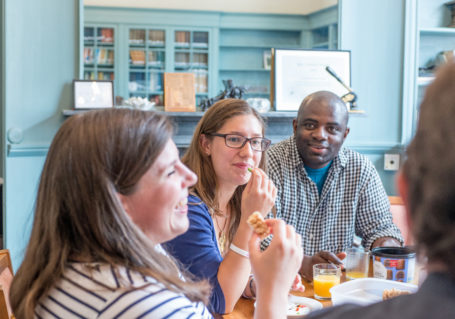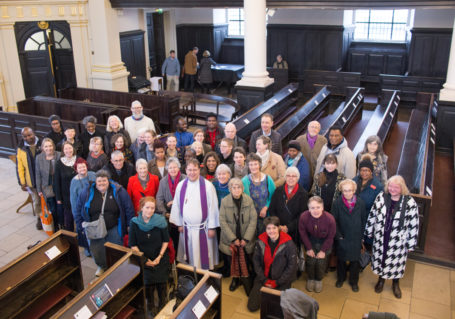 Friends of St Martin's
If you are unable to join one of our Congregations but would like to stay involved with St Martin's you are very welcome to join the Friends of St Martin's.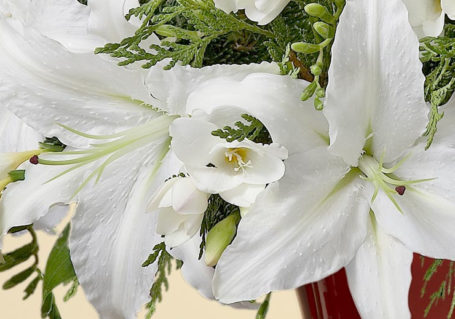 Weddings, baptisms and funerals and services of thanksgiving
If you live in the parish of St Martin's, have a close pastoral connection with the church, or regularly attend services here then please contact us.
Who's Who